1. ELC The electromagnetic coil and the core part
1.1 What is ELC
ELC is the Electronic Leveling Control electronic level regulation controller, same function as ECAS, both depend on an electronic control device to work for the vehicle mounted with air springs, such as a level adjustment, steering adjustment. This technique can be used to reduce the horizontal plane of buses, especially convenient for children, the elderly and disabled people to get on and off the buses.


1.2 My company's ELC electromagnetic coil and core components
There are two ELC coils now in my company, one contains two groups of electromagnetic coils, the other with three group of electromagnetic coils, but with different bayonets. We can also produce as customer's requirements.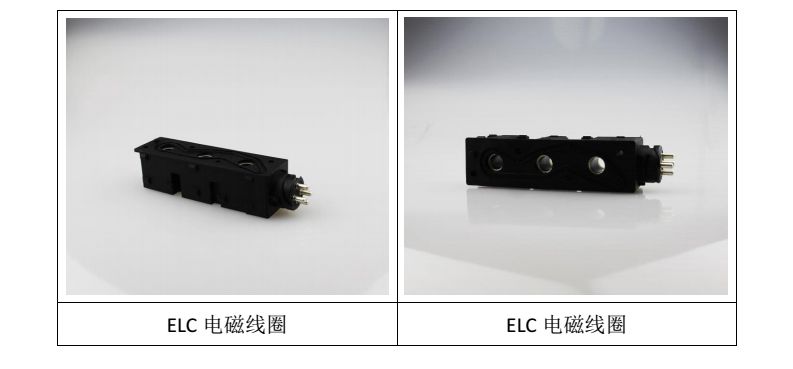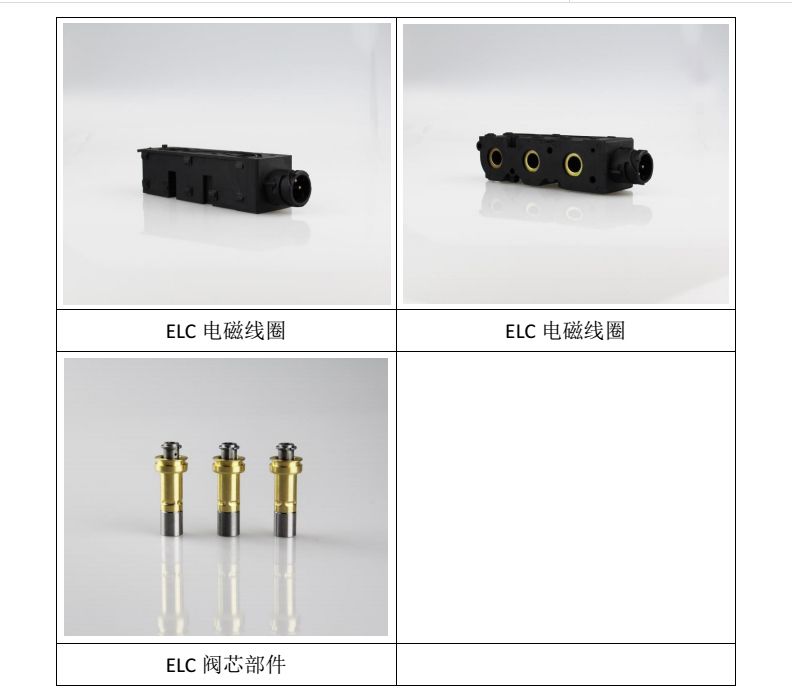 1.3 The related parameters
1.4 The relevant drawings